ClearPoint offers three main services, which can be combined to maximize Application Quality.
We offer CodeReviews in case you need to ensure with confidence that an application is ready for release. ClearPoint can also do a complete assessment to find out in which stage of the SDLC there is space for improvements and what the business impact of those will be. ClearPoint can also find out if you are overtesting or if you have reached the right balance between the amount of testing / investments and the quality you reach.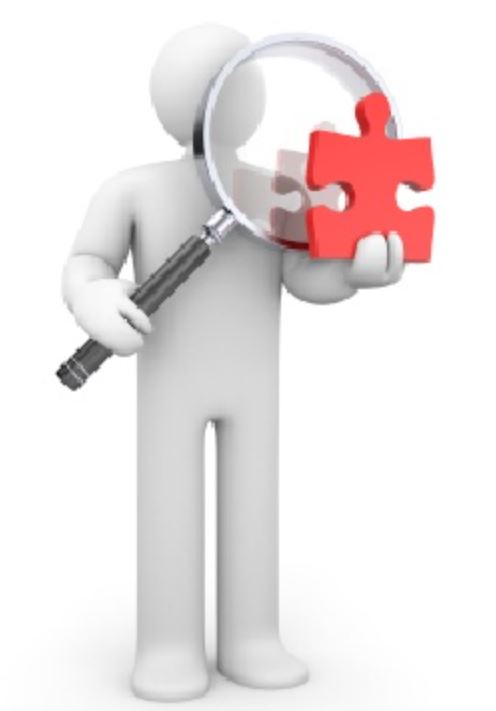 ClearPoint is specialized in identification of really hard to find memory leaks, deadlocks, performance problems or any other software problems blocking you from going live or to continue building functionality.
ClearPoint can go beyond what a normal development team can achieve by using state of the art analysis tools in combination with in depth expert knowledge and experience.